Alrik the hare criminal lawyer
restorative justice criminal justice
economic criminal law attorney
road traffic law attorney
multiple criminal court lawyer criminal law
adolescent criminal lawyer
corruption criminal lawyer
Serge Weening criminal lawyer
best criminal lawyer rotterdam
Best criminal lawyer den haag
In 2005, Mr. Alrik de Haas graduated in criminal law from the University of Utrecht.
Alrik has been a criminal lawyer since 2006. He has acted throughout the Netherlands in a wide variety of criminal and deprivation cases. Alrik has extensive experience in assisting defendants in traffic criminal cases and providing assistance to defendants in fraud cases and economic criminal matters. Alrik has special knowledge in the field of TBS and is a specialist member of the Association of TBS lawyers.
Due to his extensive experience as a criminal lawyer, Alrik teaches other criminal lawyers in the Netherlands, Suriname and the Antilles. He has been closely involved in the professional training for young lawyers of the Dutch Bar Association as a lecturer since 2013. Since 2017 he has been closely involved in the training of magistrates from the training institute of the Judiciary and the Public Prosecution Service.
Alrik publishes regularly in scientific books and journals. He is an external doctoral student at the Open University, University of Amsterdam and Anton de Kom University (Paramaribo, Suriname). In that context, he conducts empirical-legal research on conflict resolution in Maroon communities in the interior of Suriname and its ultimate significance for Dutch criminal (procedural) law.
The importance of milder values in criminal law Alrik also conveys as president of the Human and Criminal Law Foundation (link) Alrik has been involved in the development of so-called restorative justice, in particular mediation in criminal cases, in the Netherlands from the very beginning.
Alrik is a deputy justice at the Court of Appeal of The Hague. This allows him to anticipate how a judge will look at the case when preparing the defense in criminal cases.
Since May 1, 2023, Alrik has been part of the team at Weening Criminal Lawyers.
Alrik de Haas
criminal lawyer

in the media
with current criminal cases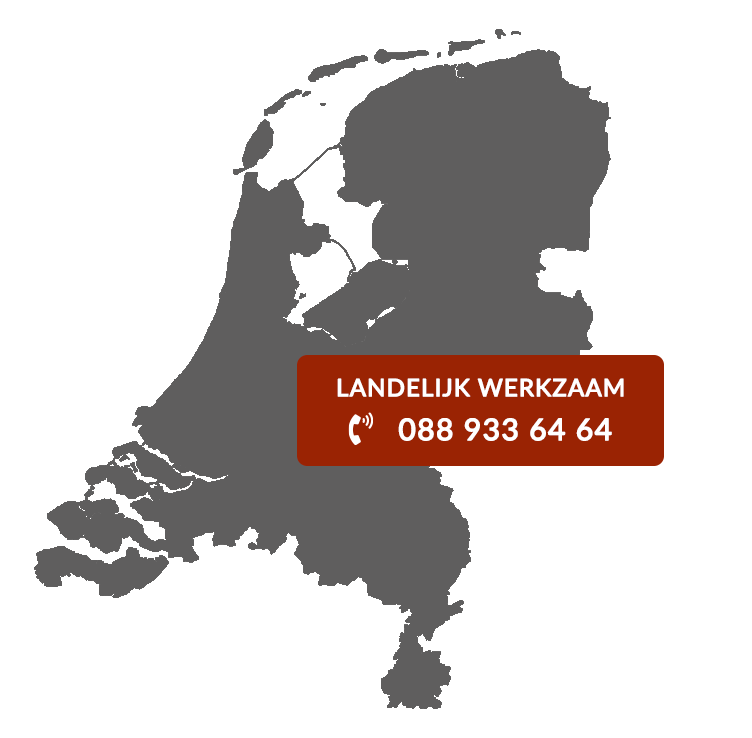 Alrik de Haas has registered the following main (and sub) areas of law in the Register of Jurisdictions of the Dutch Bar Association:
Criminal Law
Environmental criminal law
Supplemented by
Mediation in Criminal Cases
By virtue of this registration, he is required to obtain ten training points in each registered principal area of law each calendar year according to the standards of the Dutch Bar Association.
I am happy to help you!
Are you becoming suspicious?

If so, contact a criminal lawyer directly 24 hours a day.

Weening Criminal Lawyers is a law firm you can turn to for both legal advice and the best representation in court.