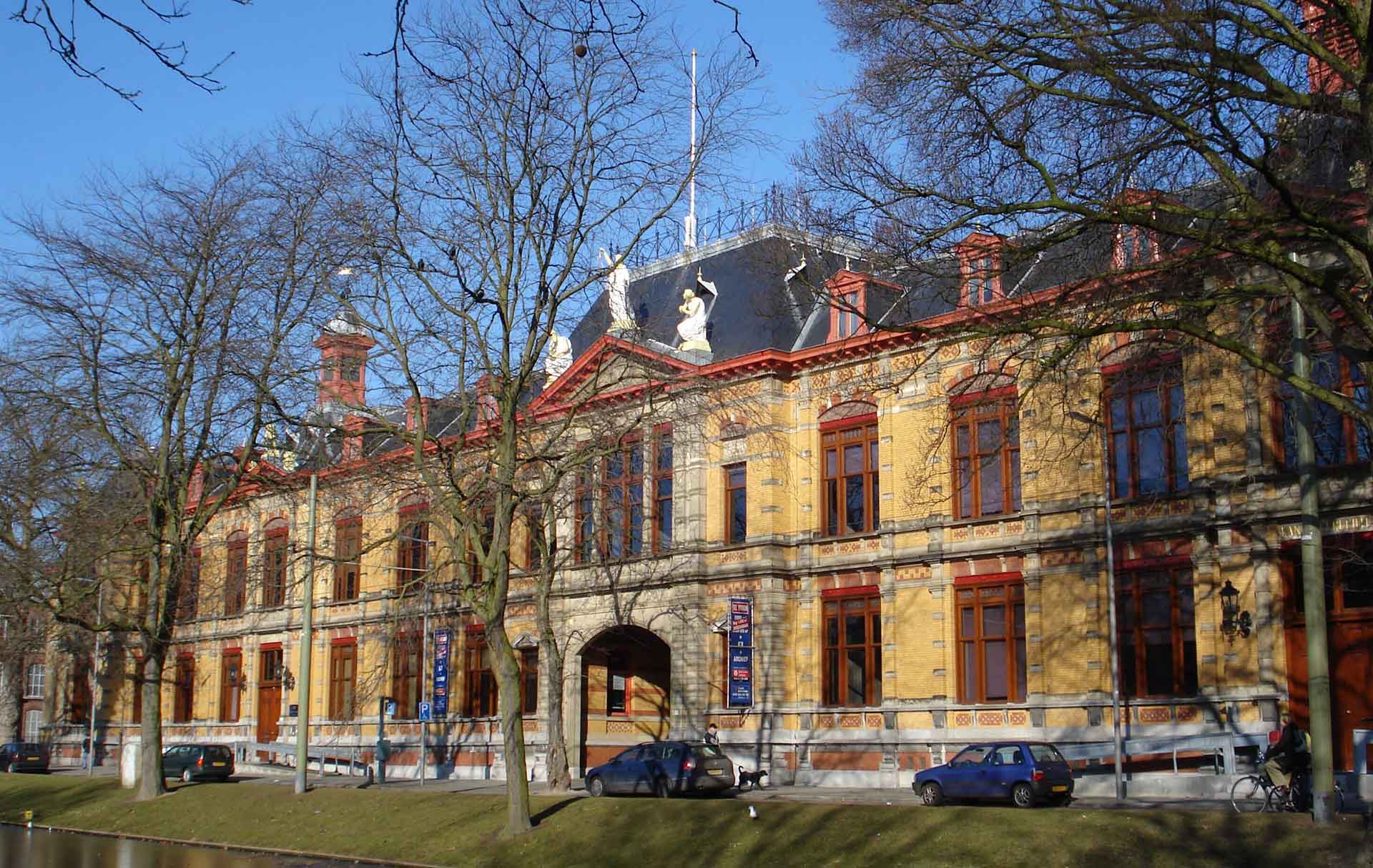 contact rechtbank rotterdam
rotterdam rechtbank contact
strafzaak rechtbank rotterdam
Het arrondissement van rechtbank Rotterdam omvat de volgende gemeenten en is verdeeld in de volgende twee zittingsplaatsen. In Rotterdam zetelt het gerechtsbestuur. In dit gebied behandelt de rechtbank Rotterdam rechtszaken in eerste aanleg, oftewel zaken die nog niet eerder bij de rechter zijn geweest.
De rechtbank Rotterdam bestaat uit twee hoofdlocaties, Rotterdam en Dordrecht, waar jaarlijks zo'n 185.000 zaken worden behandeld. De rechtbank Rotterdam heeft ongeveer 950 medewerkers in dienst waarvan 200 rechters. De ambitie van de rechtbank Rotterdam is om het werk op beide locaties te organiseren met de blik van buiten naar binnen. De maatschappij en het perspectief van de rechtzoekende staan daarbij centraal.
Met een haven van wereldformaat in de nabijheid is de rechtbank Rotterdam gespecialiseerd op het terrein van (inter)nationale scheepvaart-, haven- en handelszaken. Daarnaast is de rechtbank exclusief bevoegd op het terrein van telecommunicatierecht, mededingingsrecht en financieel toezicht. Tevens behandelt de rechtbank als een van de vier rechtbanken in Nederland de door het Landelijk Parket en Functioneel Parket aangeleverde zwaardere strafzaken.
De rechtbank is bevoegd om in zijn arrondissement recht te spreken in eerste aanleg. Dit betekent dat de rechtbank de eerste instantie is die een juridisch oordeel over een zaak of conflict geeft.
Our advice / tip
Never make a statement to anyone from the police before you have consulted with an attorney: neither as a suspect nor as a witness. This applies even when the police officer is not sitting in front of a computer. The police may write down anything you say, even when you are not in an official interview situation.
Contactgegevens Rechtbank Rotterdam
Bezoekadres Rotterdam
Wilhelminaplein 100-125
3072 AK Rotterdam
Tel: 088 362 60 00
Bezoekadres Dordrecht
Steegoversloot 36
3311 PP Dordrecht
Openingstijden Centrale Balie
Maandag-vrijdag: 8.30-17.00 uur