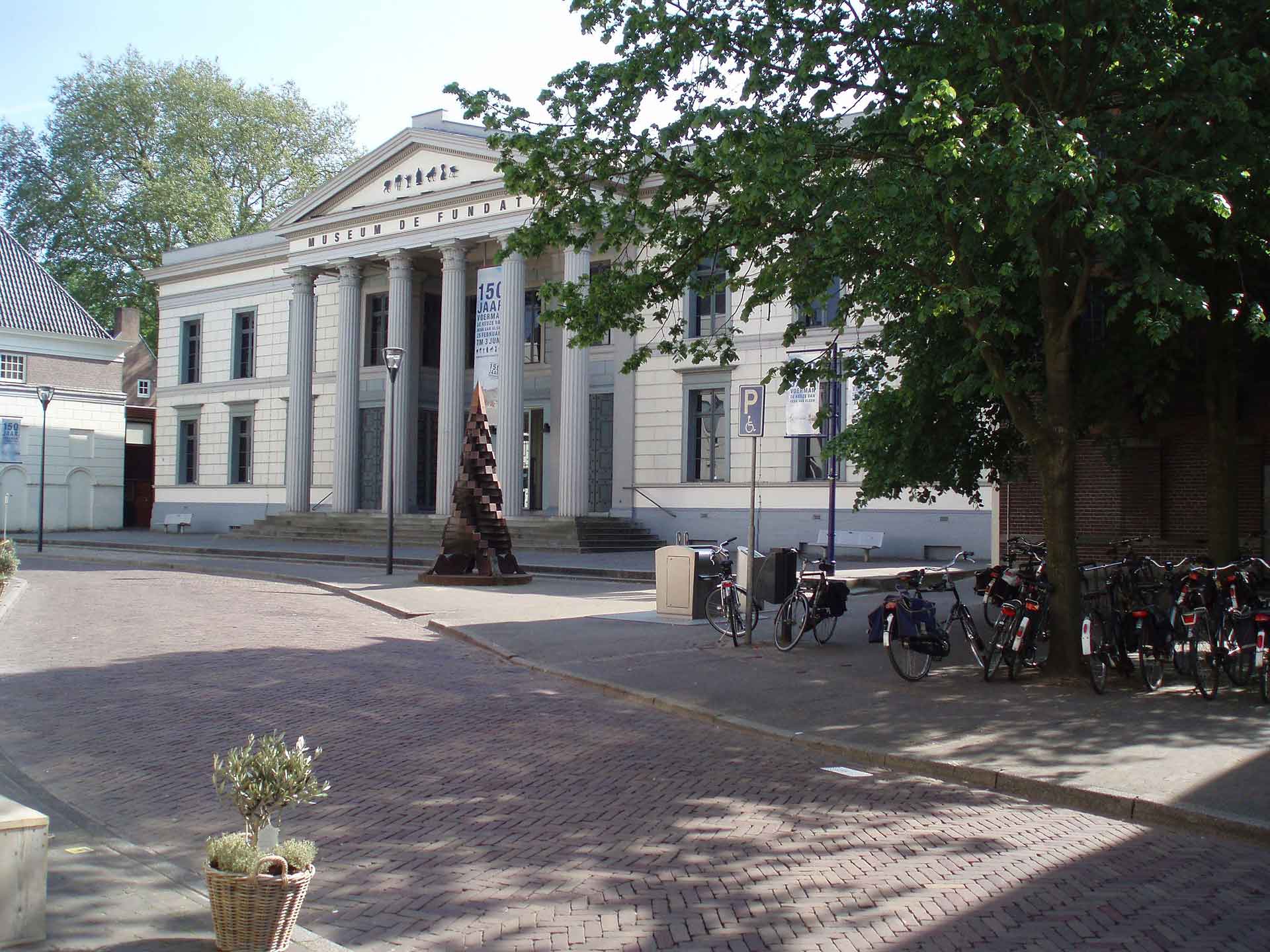 contact rechtbank overijssel
Overijssel rechtbank contact
rechtbank overijssel strafrecht
Het arrondissement van de rechtbank Overijssel omvat de volgende gemeenten en is verdeeld in 3 zittingsplaatsen. Enschede is alleen zittingsplaats voor kantonzaken. In dit gebied behandelt de rechtbank rechtszaken in eerste aanleg, oftewel zaken die nog niet eerder bij de rechter zijn geweest.
De rechtbank Overijssel staat voor goede, tijdige en begrijpelijke rechtspraak en spreekt recht in Almelo, Enschede en Zwolle.
De rechtbank Overijssel is de eerste instantie die in zijn arrondissement een juridisch oordeel geeft over een zaak of conflict. Daarna kan een procespartij (bijvoorbeeld de veroordeelde of het Openbaar Ministerie (om.nl)) in hoger beroep gaan bij gerechtshof Arnhem-Leeuwarden.
Our advice / tip
Never make a statement to anyone from the police before you have consulted with an attorney: neither as a suspect nor as a witness. This applies even when the police officer is not sitting in front of a computer. The police may write down anything you say, even when you are not in an official interview situation.
Contactgegevens Rechtbank Overijssel
Bezoekadres Almelo
Egbert Gorterstraat 5
7607 GB Almelo
Tel: 088 361 55 55
Bezoekadres Zwolle
Schuurmanstraat 2
8011 KP Zwolle
Openingstijden Centrale Balie
Maandag-vrijdag: 8.30-17.00 uur