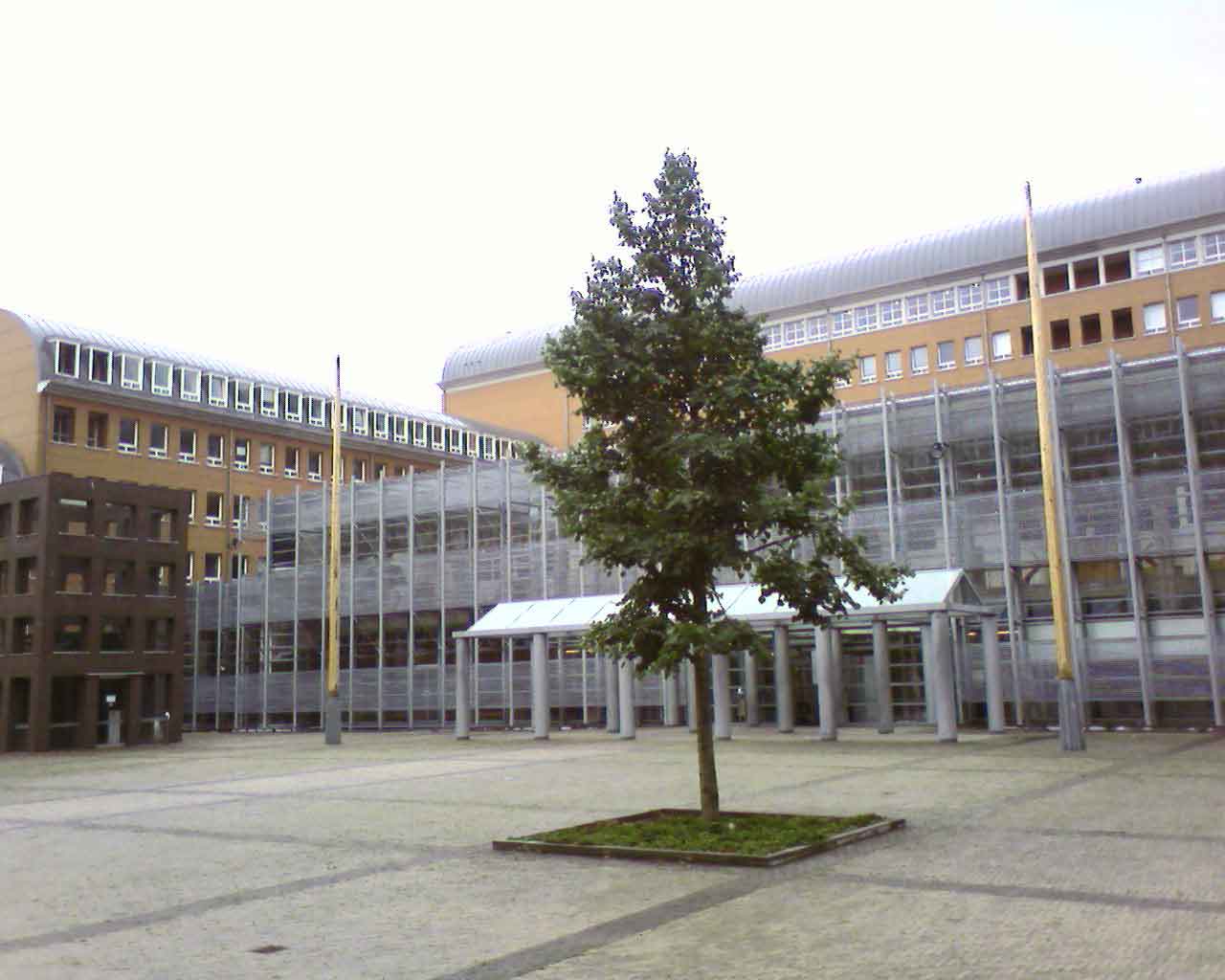 Oost-Brabant rechtbank 's-hertogenbosch contact
contact Rechtbank Oost-Brabant
Het arrondissement van rechtbank Oost-Brabant heeft 2 locaties: 's-Hertogenbosch en Eindhoven. In het zaaksverdelingsreglement van rechtbank Oost-Brabant (officielebekendmakingen.nl) staat welke zaken op welke locatie worden behandeld.
Rechtbank Oost-Brabant is bevoegd om in zijn arrondissement recht te spreken in eerste aanleg. Bij de rechtbank werken ruim 600 mensen onder wie ongeveer 140 rechters. De overige medewerkers bieden juridische of administratieve ondersteuning of zijn specialisten op het gebied van bedrijfsvoering of facilitaire zaken.
Our advice / tip
Never make a statement to anyone from the police before you have consulted with an attorney: neither as a suspect nor as a witness. This applies even when the police officer is not sitting in front of a computer. The police may write down anything you say, even when you are not in an official interview situation.
Contactgegevens Rechtbank Oost-Brabant
Bezoekadres 's-Hertogenbosch (Paleis van Justitie)
Leeghwaterlaan 8
5223 BA 's-Hertogenbosch
Tel: 088 362 10 00
Bezoekadres Eindhoven
Stadhuisplein 4
5611 EM Eindhoven
Openingstijden Centrale Balie
Maandag-vrijdag: 8.30-17.00 uur