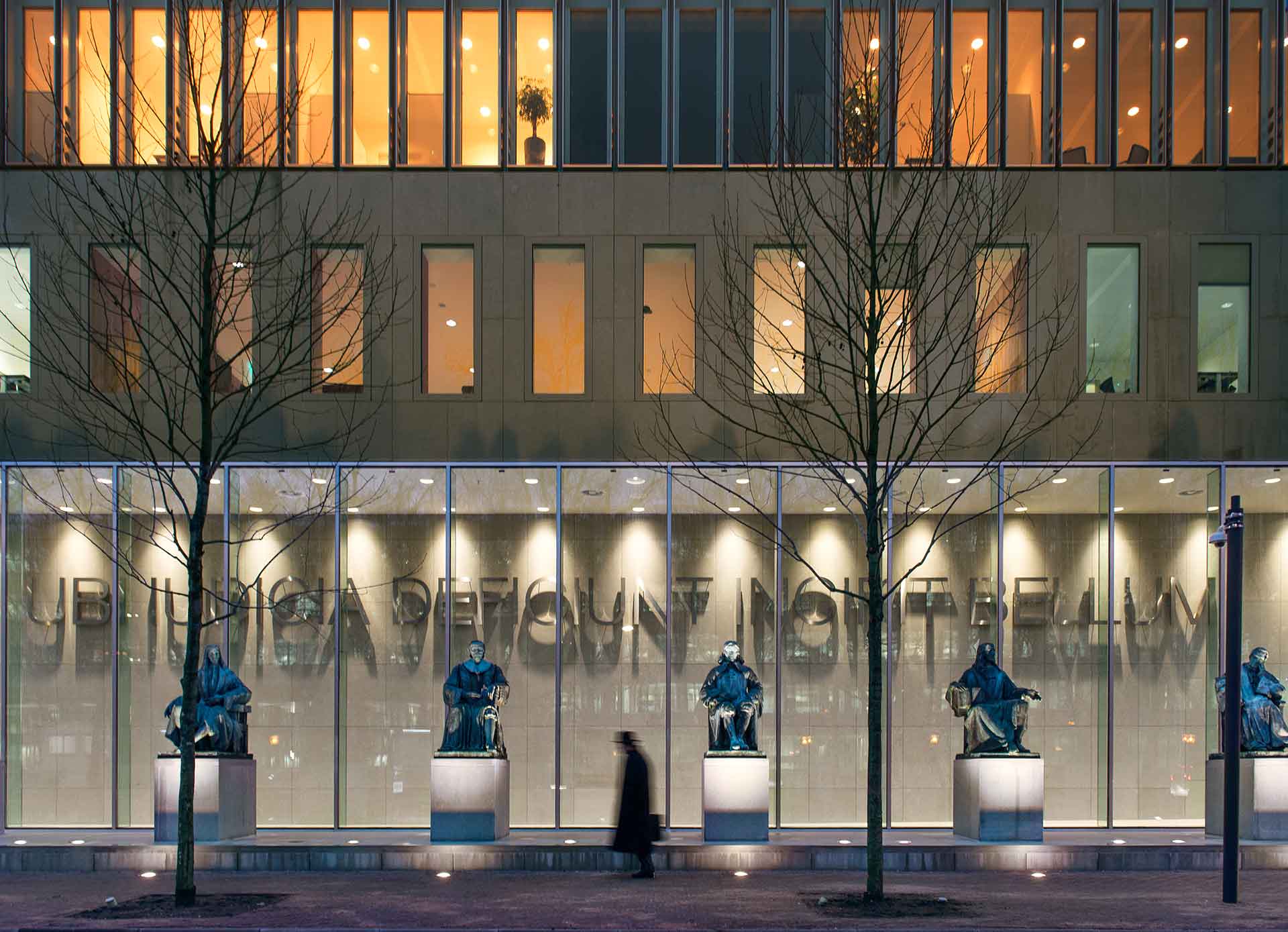 Midden-Nederland rechtbank
contact rechtbank Midden-Nederland
Het arrondissement van rechtbank Midden-Nederland omvat de volgende gemeenten en is verdeeld in 5 regio's. Lees op de pagina zaaksverdelingsreglement waar u zaken aanbrengt en op welke zittingslocatie de rechtbank Midden-Nederland uw zaak behandelt.
Uit de voormalige rechtbanken van Utrecht en Zwolle-Lelystad (locatie Lelystad) is op 1 januari 2013 de rechtbank Midden-Nederland ontstaan. Deze is bevoegd om in haar arrondissement recht te spreken in eerste aanleg. Dit betekent dat de rechtbank de eerste instantie is die een juridisch oordeel over een zaak of conflict geeft. Daarna kan een procespartij (bijvoorbeeld de veroordeelde of het Openbaar Ministerie (om.nl)) in hoger beroep gaan bij gerechtshof Arnhem-Leeuwarden. Bij rechtbank Midden-Nederland werken ongeveer 175 rechters en 580 andere medewerkers in vaste dienst.
Our advice / tip
Never make a statement to anyone from the police before you have consulted with an attorney: neither as a suspect nor as a witness. This applies even when the police officer is not sitting in front of a computer. The police may write down anything you say, even when you are not in an official interview situation.
Contactgegevens Rechtbank Midden-Nederland
Bezoekadres Lelystad
Stationsplein 15
8232 DL Lelystad
Tel: 088 362 00 00
Bezoekadres Utrecht
Vrouwe Justitiaplein 1
3511 EX Utrecht
Bezoekadres Almere
De Diagonaal 37
1315 XK Almere
Bezoekadres Amersfoort
Stationsstraat 81
3811 MH Amersfoort
Openingstijden Centrale Balie
Maandag-vrijdag: 8.30-17.00 uur