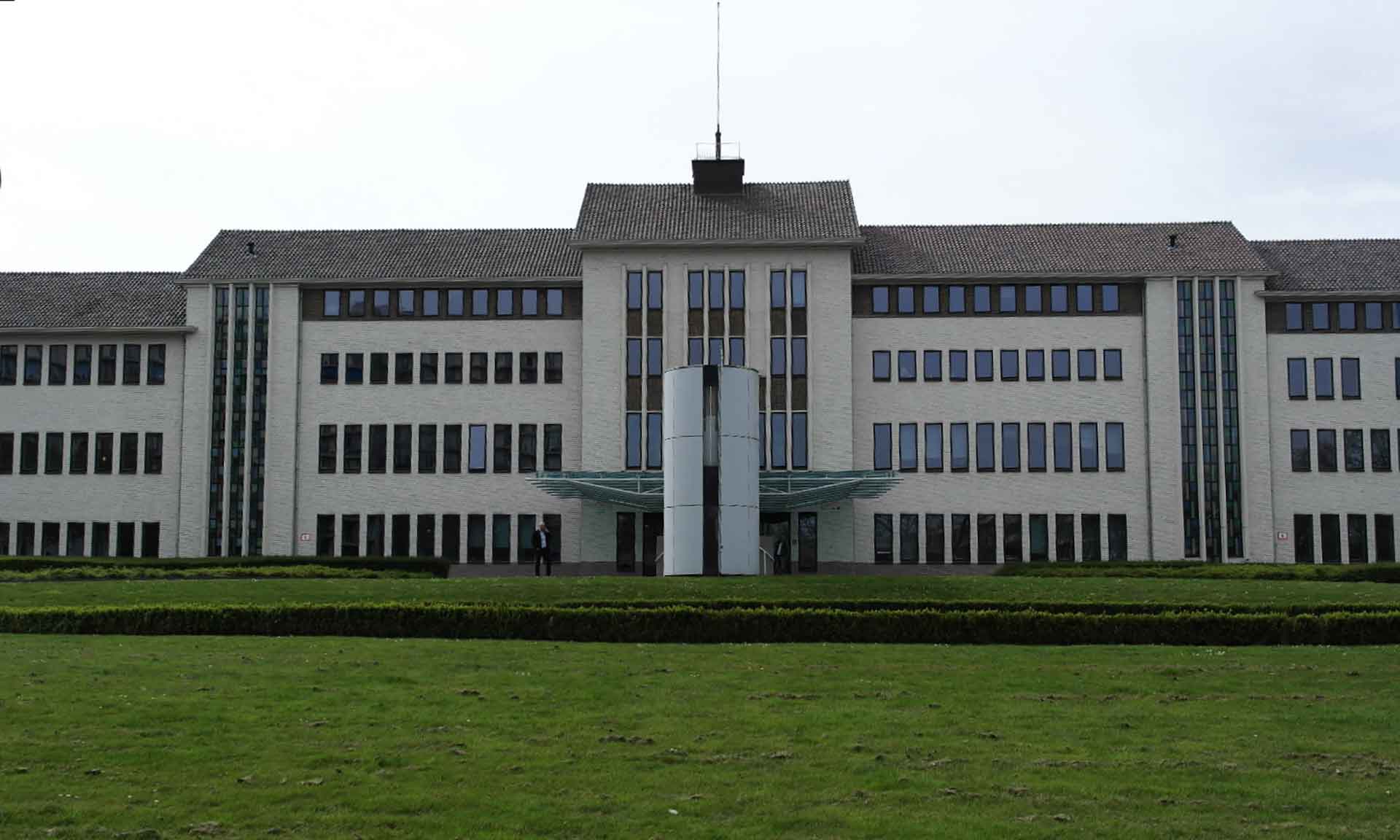 Limburg rechtbank contact
contact rechtbank Limburg
Het arrondissement (werkgebied) van de rechtbank Limburg omvat de gehele provincie Limburg. De betreffende regio's en gemeenten vindt u op de pagina Zaakverdeling. Daar vindt u ook het zaaksverdelingsreglement van rechtbank Limburg (officielebekendmakingen.nl), waarin staat welke zaken op welke locatie worden behandeld.
De rechtbank is bevoegd om in haar arrondissement recht te spreken in eerste aanleg. Dit betekent dat de rechtbank de eerste instantie is die een juridisch oordeel over een zaak of conflict geeft. Daarna kan een procespartij in hoger beroep gaan. De hoger beroepszaken van het arrondissement Limburg worden behandeld door gerechtshof 's-Hertogenbosch, de Centrale Raad van Beroep (socialezekerheids- en ambtenarenzaken) of de Raad van State (overige zaken op het gebied van bestuursrecht, met uitzondering van belastingzaken).
De rechtbank Limburg heeft twee (zittings)locaties:
Maastricht (hier zetelt tevens het gerechtsbestuur)
Roermond
Bij de rechtbank Limburg werken ongeveer 520 medewerkers, waarvan 120 rechters. Kijk voor meer informatie over de samenstelling van het bestuur en de afdelingen en teams op de pagina Organisatie.
Our advice / tip
Never make a statement to anyone from the police before you have consulted with an attorney: neither as a suspect nor as a witness. This applies even when the police officer is not sitting in front of a computer. The police may write down anything you say, even when you are not in an official interview situation.
Contactgegevens Rechtbank Limburg
Bezoekadres Maastricht
Sint Annadal 1
6214 PA Maastricht
Tel: 088 361 22 22
Bezoekadres Roermond
Willem II Singel 67
6041 HR Roermond
Openingstijden Centrale Balie
Maandag-vrijdag: 8.30-17.00 uur