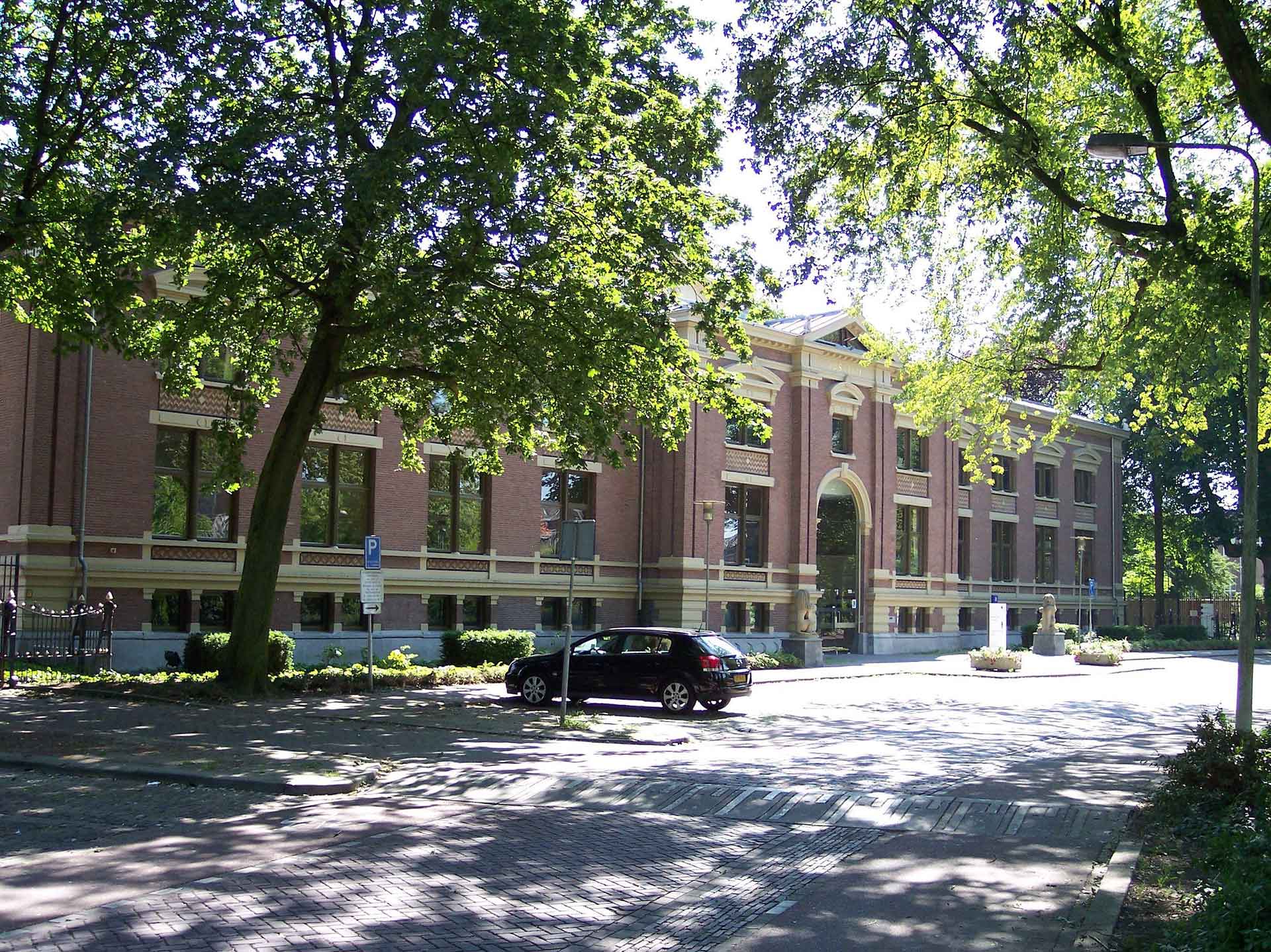 contact rechtbank Gelderland
Gelderland rechtbank contact
Het arrondissement van rechtbank Gelderland omvat de gemeenten die hieronder staan vermeld. Voor kantonzaken (zaken tot een bedrag van 25.000 euro, arbeidszaken, huurzaken, consumentenkoopzaken en consumentenkredietzaken met een krediet tot 40.000 euro) geldt onderstaande indeling. Kijk voor de indeling van alle andere zaken over de locaties in het zaaksverdelingsreglement (officielebekendmakingen.nl)
Ruim 160 rechters telt de rechtbank Gelderland. Samen met de ongeveer 600 medewerkers behandelen zij elk jaar zo'n 175.000 rechtszaken. Dat doen zij deskundig en adequaat, met oog voor de belangen van de individuele rechtzoekende. De rechtbank telt 4 locaties: Apeldoorn, Arnhem, Nijmegen en Zutphen. In het 'zaaksverdelingsreglement (officielebekendmakingen.nl) staat welke zaken op welke locatie worden behandeld.
Met digitale zittingszalen op drie locaties is de rechtbank voorbereid op de toekomst. De Rechtspraak moderniseert en digitaal procederen wordt de norm. In dat proces wil de rechtbank Gelderland een vitale organisatie zijn, met blijvende aandacht voor zowel de eigen medewerkers als de rechtzoekende.
Our advice / tip
Never make a statement to anyone from the police before you have consulted with an attorney: neither as a suspect nor as a witness. This applies even when the police officer is not sitting in front of a computer. The police may write down anything you say, even when you are not in an official interview situation.
Contactgegevens Rechtbank Gelderland
Bezoekadres Arnhem
Walburgstraat 2-4
6811 CD Arnhem
Tel: 088 361 20 00
Bezoekadres Zutphen
Martinetsingel 2
7201 DT Zutphen
Bezoekadres Apeldoorn
Stationsstraat 104
7311 MJ Apeldoorn
Bezoekadres Nijmegen
Oranjesingel 56
6511 NW Nijmegen
Openingstijden Centrale Balie
Maandag-vrijdag: 8.30-17.00 uur