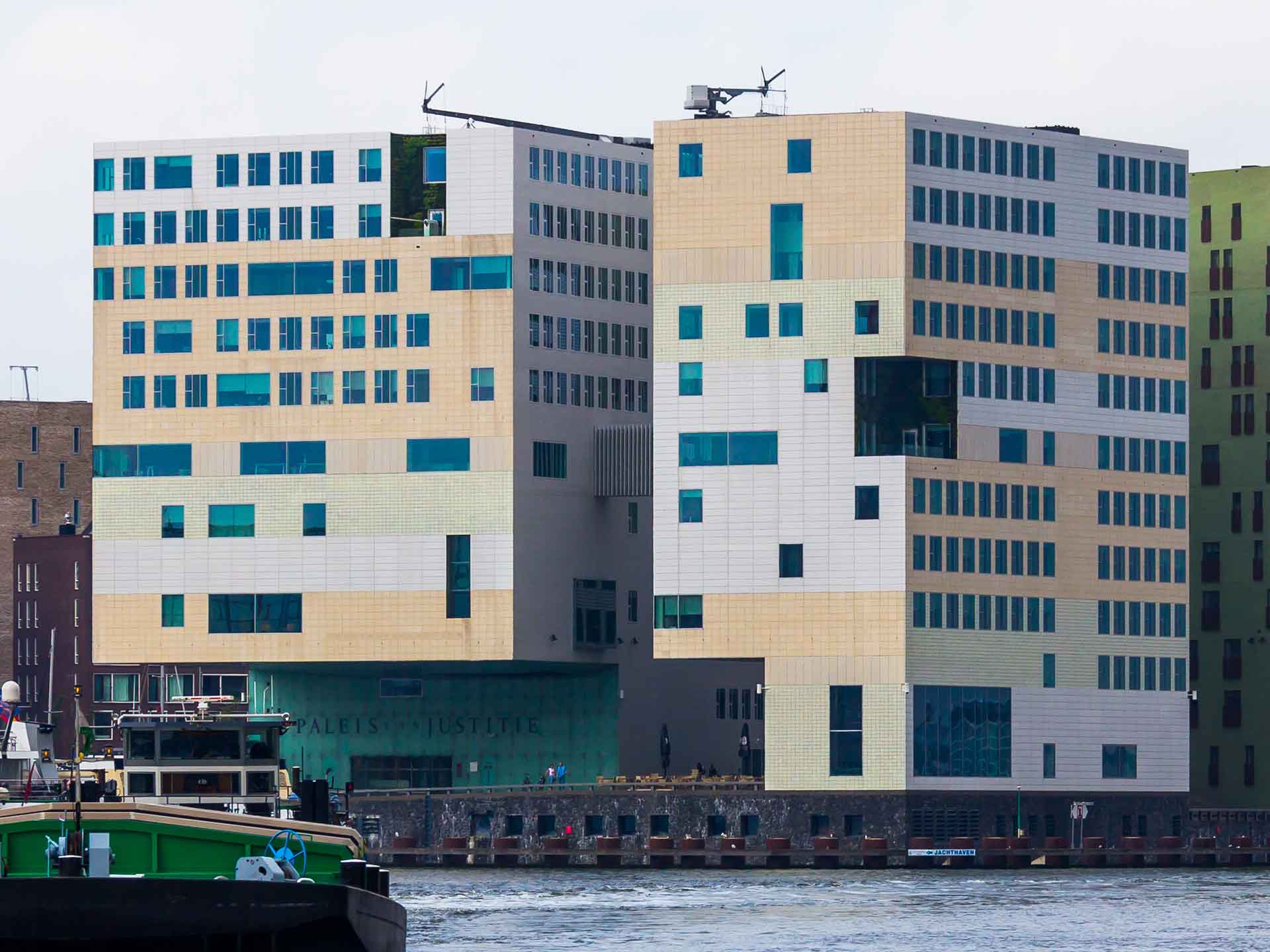 2. Gerechtshof Amsterdam contact
3. Gerechtshof Amsterdam adres
Gerechtshof Amsterdam behandelt zaken in hoger beroep van de rechtbanken Amsterdam en Noord-Holland, behalve sociale-zekerheids- en ambtenarenzaken (Centrale Raad van Beroep) en overige zaken op het gebied van bestuursrecht (Raad van State).
Jaarlijks behandelt het gerechtshof Amsterdam ongeveer 11.000 zaken. Bij het hof werken 350 mensen. Het gerechtshof Amsterdam is gevestigd in het Paleis van Justitie op IJdok.
Our advice / tip
Never make a statement to anyone from the police before you have consulted with an attorney: neither as a suspect nor as a witness. This applies even when the police officer is not sitting in front of a computer. The police may write down anything you say, even when you are not in an official interview situation.
Contactgegevens Gerechtshof Amsterdam
Visiting address
IJdok 20
1013 MM Amsterdam
Tel: 088 361 11 10
Openingstijden Centrale Balie
Maandag-vrijdag: 8.30-17.00 uur