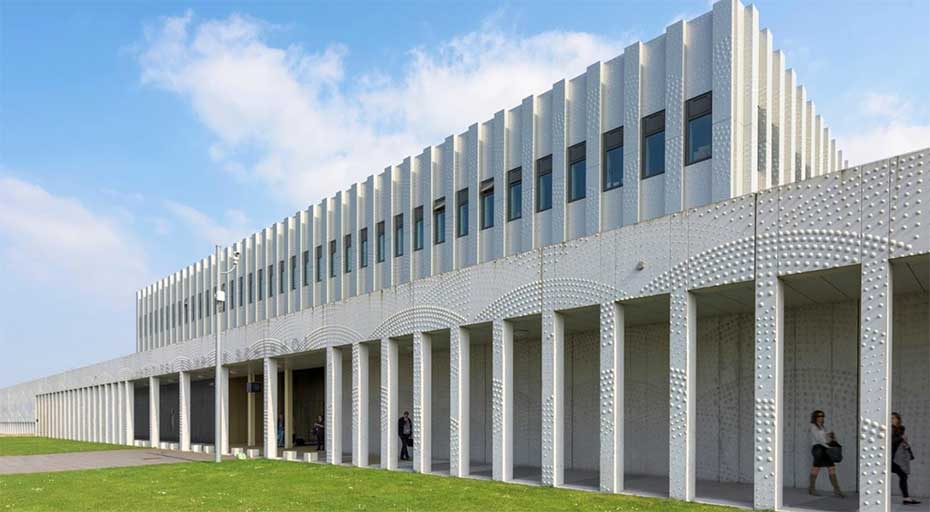 2. justitieel complex schiphol postadres
3. justitieel complex schiphol contact
Het Justitieel Complex Schiphol (JCS) is een complex waar verschillende justitiële processen gecombineerd worden uitgevoerd en waar de verschillende organisaties gebruik maken van elkaars faciliteiten en deskundigheid.
Het complex is gelegen naast Schiphol Airport en is een DJI-locatie die in publiek-private samenwerking (PPS) is gebouwd en wordt geëxploiteerd. PPS is een samenwerkingsvorm tussen de overheid en een of meer private ondernemingen.
Our advice / tip
Never make a statement to anyone from the police before you have consulted with an attorney: neither as a suspect nor as a witness. This applies even when the police officer is not sitting in front of a computer. The police may write down anything you say, even when you are not in an official interview situation.
Justitieel Complex Schiphol locatie
Postal address
Schiphol Judicial Complex
Postbus 7518
1118 ZG Luchthaven Schiphol
Tel: 088 073 30 00
Visiting address
Duizendbladweg 100
1171 VA Badhoevedorp