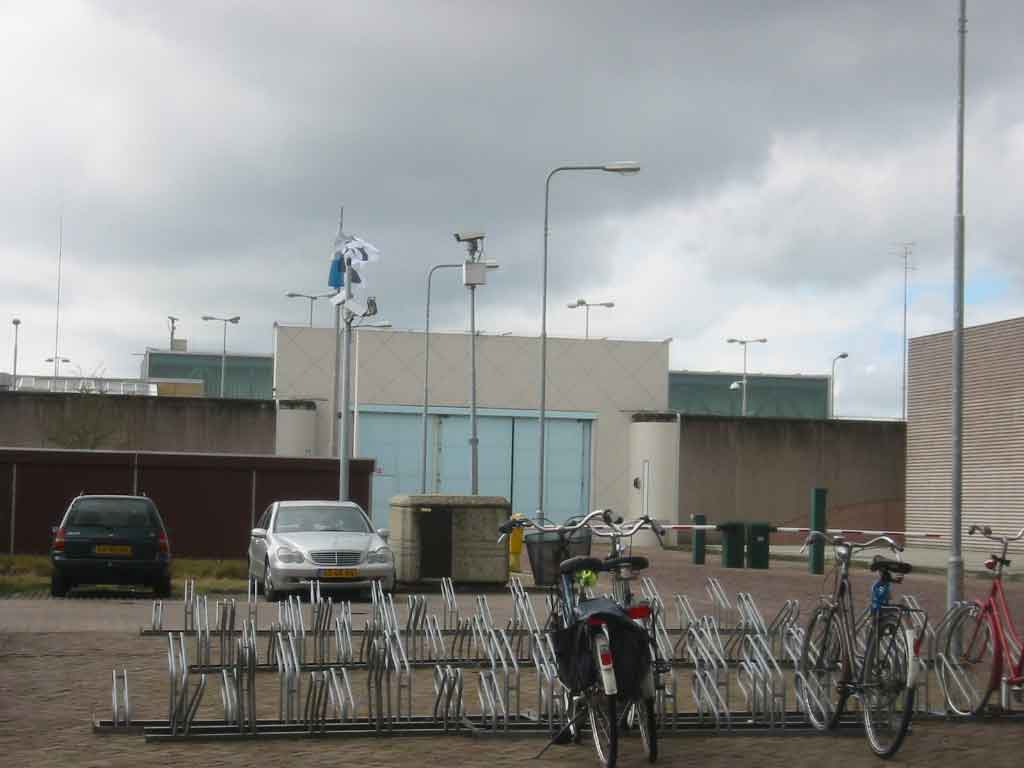 2. PI Vught bekende gevangenen
De Penitentiaire Inrichting (PI) Vught bestaat uit één terrein van zo'n 30 hectare.
PI Vught is zowel een gevangenis, Huis van Bewaring (HvB), Inrichting voor Stelselmatige Daders (ISD), Extra beveiligde inrichting (EBI), Terroristen Afdeling (TA), Beheersproblematische Gedetineerden (BPG), Langdurige Forensische Psychiatrische Zorg (LFPZ), Zeer intensieve Specialistische Zorg (ZISZ) als een Penitentiair Psychiatrisch Centrum (PPC). In totaal zijn er negen verschillende regimes gehuisvest.
Our advice / tip
Never make a statement to anyone from the police before you have consulted with an attorney: neither as a suspect nor as a witness. This applies even when the police officer is not sitting in front of a computer. The police may write down anything you say, even when you are not in an official interview situation.
Postal address
PI Vught
Postbus 10055
5260 DH VUGHT
Tel: 08807 44 000
Visiting address
Lunettenlaan 501
5263 NT Vught