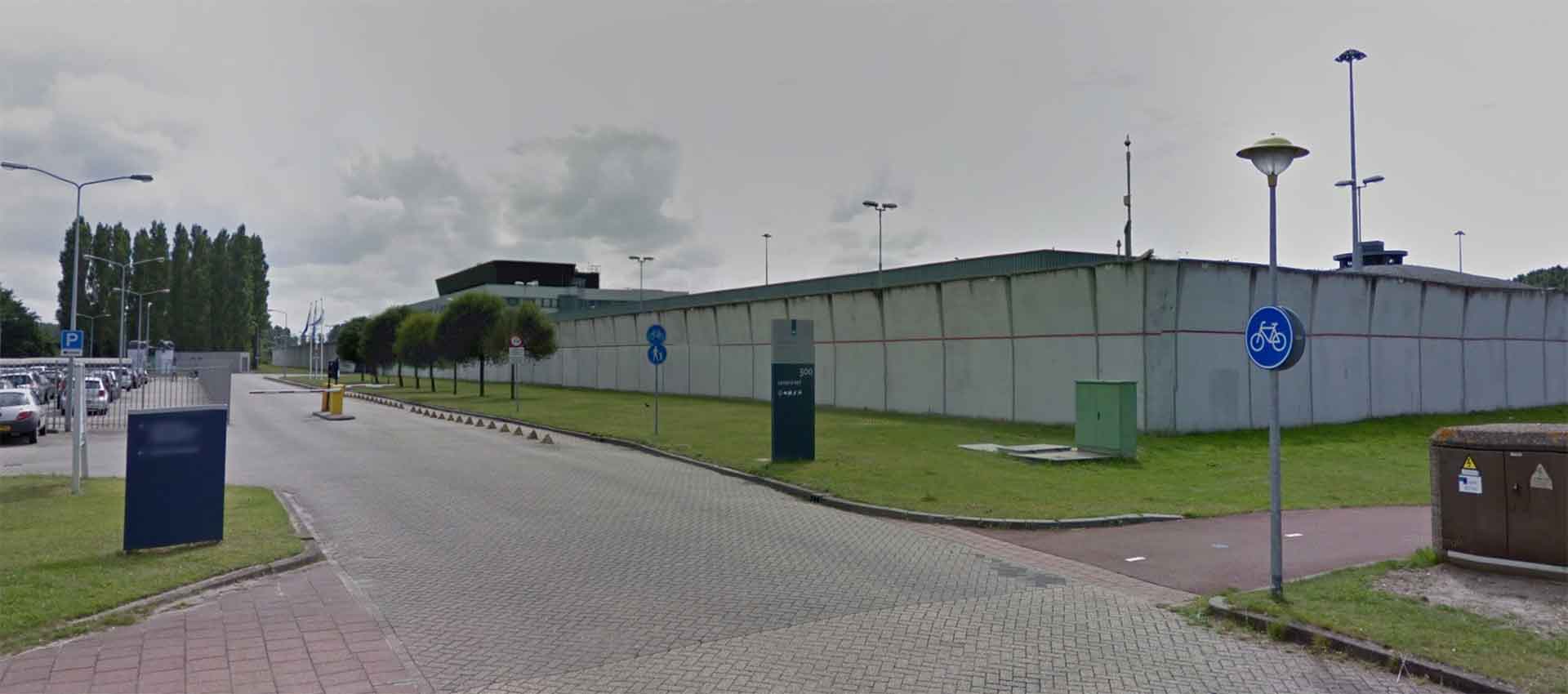 De PI Lelystad geeft uitvoering aan vonnissen voor mannen vanaf 18 jaar, verdeeld over langgestraften, arrestanten, zelfmelders en Huis van Bewaring. De totale capaciteit van de inrichting bedraagt 616 plaatsen, onder te verdelen in arrestantenplaatsen, gevangenisplaatsen (waarvan enkele plaatsen Beperkt Beveiligd Regime, BBI) en plaatsen Huis van Bewaring (HvB).
Als Penitentiaire Inrichting (PI) houden wij ons aan strikte veiligheidsregels. Op drukke momenten kan dit enig oponthoud betekenen. Houd hier rekening mee bij het vaststellen van uw reistijd.
Advies: zorg dat u ten minste 30 minuten voor aanvang van het bezoek aanwezig bent. Wij rekenen op uw begrip voor onze toegangsprocedure.
Our advice / tip
Never make a statement to anyone from the police before you have consulted with an attorney: neither as a suspect nor as a witness. This applies even when the police officer is not sitting in front of a computer. The police may write down anything you say, even when you are not in an official interview situation.
Contactgegevens PI Lelystad
Postal address
PI Lelystad
Postbus 2170
8203 AD Lelystad
Tel: 08807 40300
Visiting address
Larserdreef 300
8233 HB Lelystad