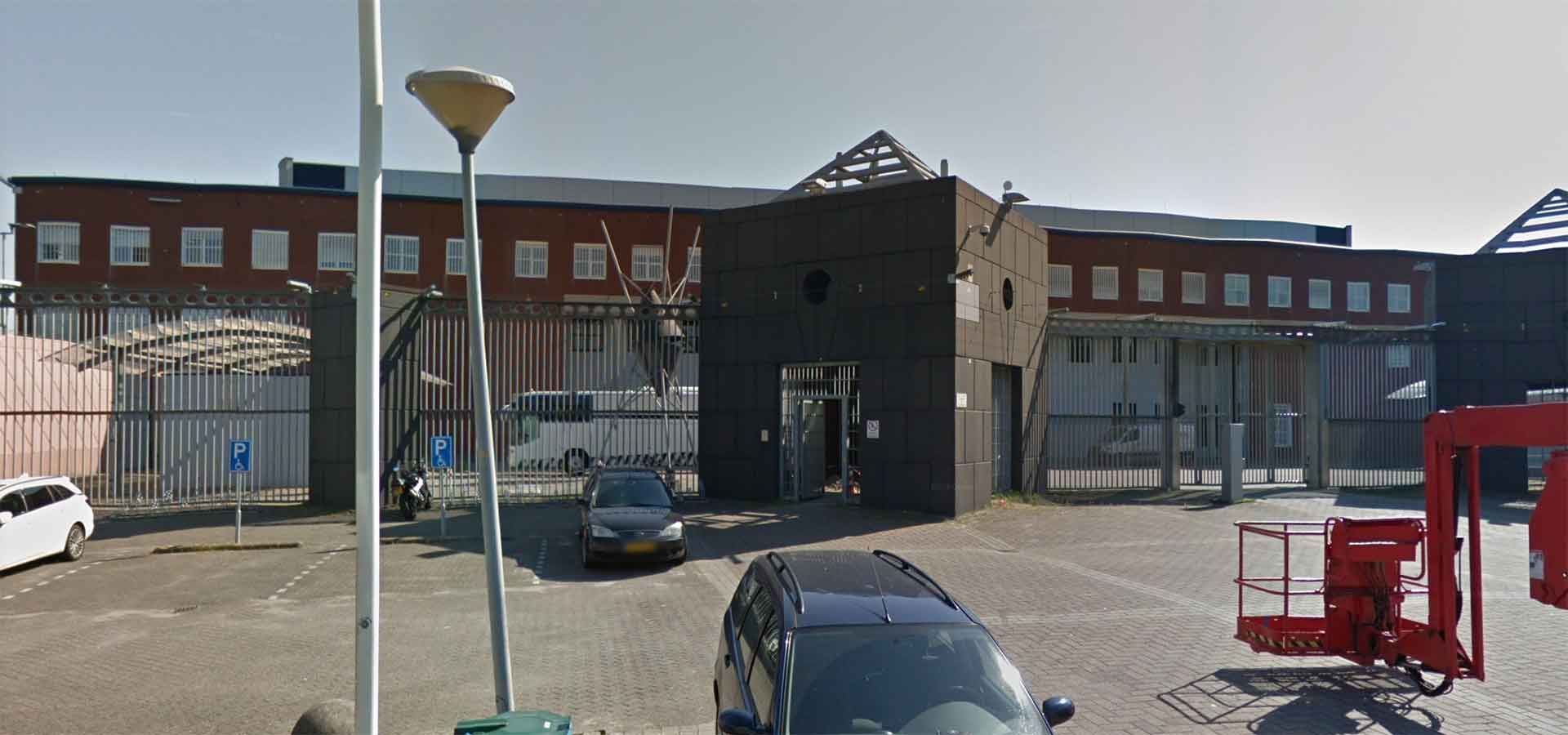 2. PI Krimpen aan den Ijssel contact
3. PI Krimpen aan den Ijssel bezoek
The Penitentiary Institution (PI) PI Krimpen aan den IJssel consists of one location.
PI Krimpen aan den IJssel bevindt zich in de Stormpolder, langs de rivier de Hollandsche IJssel. Het complex is in totaal 28.800 m2 groot en behoort hiermee tot één van de grootste penitentiaire inrichtingen in Nederland. Het hoofdgebouw en de kleurstelling zijn aangepast aan de omgeving en het karakter van het Krimpense industrieterrein en kenmerkt zich door sobere en rustige kleuren.
De inrichting biedt plaats aan 468 gedetineerden in verschillende regimes, o.a. gevangenis, Huis van Bewaring, Extra Zorgvoorziening (EZV) en (levens-)langgestraften.
Our advice / tip
Never make a statement to anyone from the police before you have consulted with an attorney: neither as a suspect nor as a witness. This applies even when the police officer is not sitting in front of a computer. The police may write down anything you say, even when you are not in an official interview situation.
Contactgegevens PI Krimpen aan den Ijssel
Postal address
PI Achterhoek
Postbus 750
2920 CB Krimpen aan den IJssel
Tel: 088 07 17600
Visiting address
Van der Hoopstraat 100
2921 LD Krimpen aan den IJssel