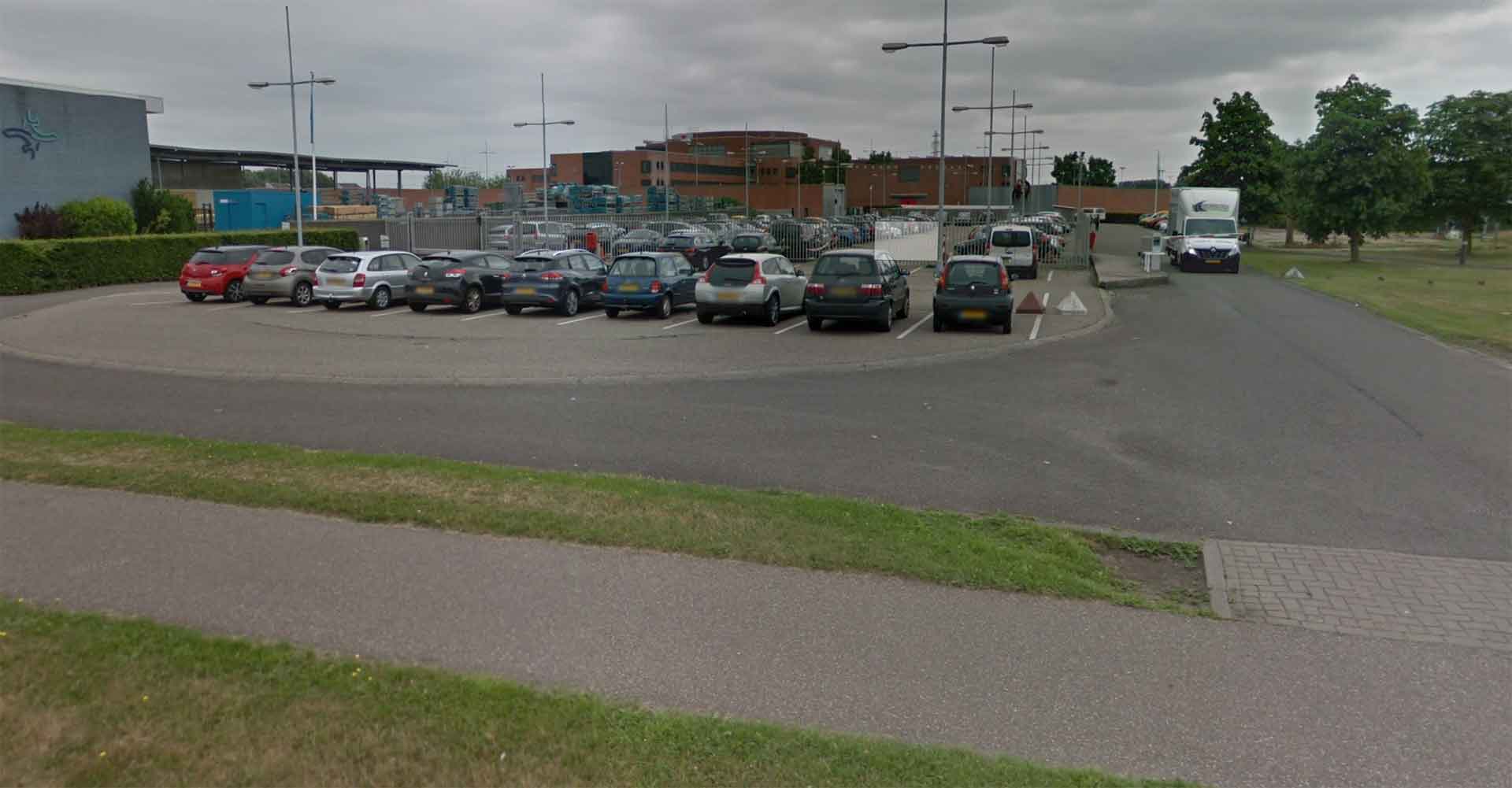 The Penitentiary Institution (PI) Achterhoek consists of the Ooyerhoek location in Zutphen.
De Penitentiaire Inrichting (PI) Achterhoek, ook wel bekend als Ooyerhoek, is gevestigd in Zutphen. PI Achterhoek heeft plek voor 204 gedetineerden en zowel de bestemming van gevangenis als Huis van Bewaring. De inrichting heeft eveneens een EZV- en ISD-afdeling. EZV is de afkorting van Extra Zorg Voorziening. Op deze afdeling verblijven gedetineerden die niet kunnen functioneren op een reguliere afdeling omdat ze extra zorg en begeleiding nodig hebben. ISD staat voor inrichting voor stelselmatige daders. Dit zijn zogenoemde veelplegers die door de rechter een ISD-maatregel opgelegd hebben gekregen van maximaal twee jaar. De periode van detentie wordt benut om de vaak complexe verslavingsproblematiek en eventuele psychische problemen van de ISD'er gericht aan te pakken.
Our advice / tip
Never make a statement to anyone from the police before you have consulted with an attorney: neither as a suspect nor as a witness. This applies even when the police officer is not sitting in front of a computer. The police may write down anything you say, even when you are not in an official interview situation.
Contactgegevens PI Achterhoek - Zutphen
Postal address
PI Achterhoek
Postbus 4025
7200 BA Zutphen
Tel: 088 07 36500
Visiting address
Verlengde Ooyerhoekseweg 21
7207 BJ Zutphen