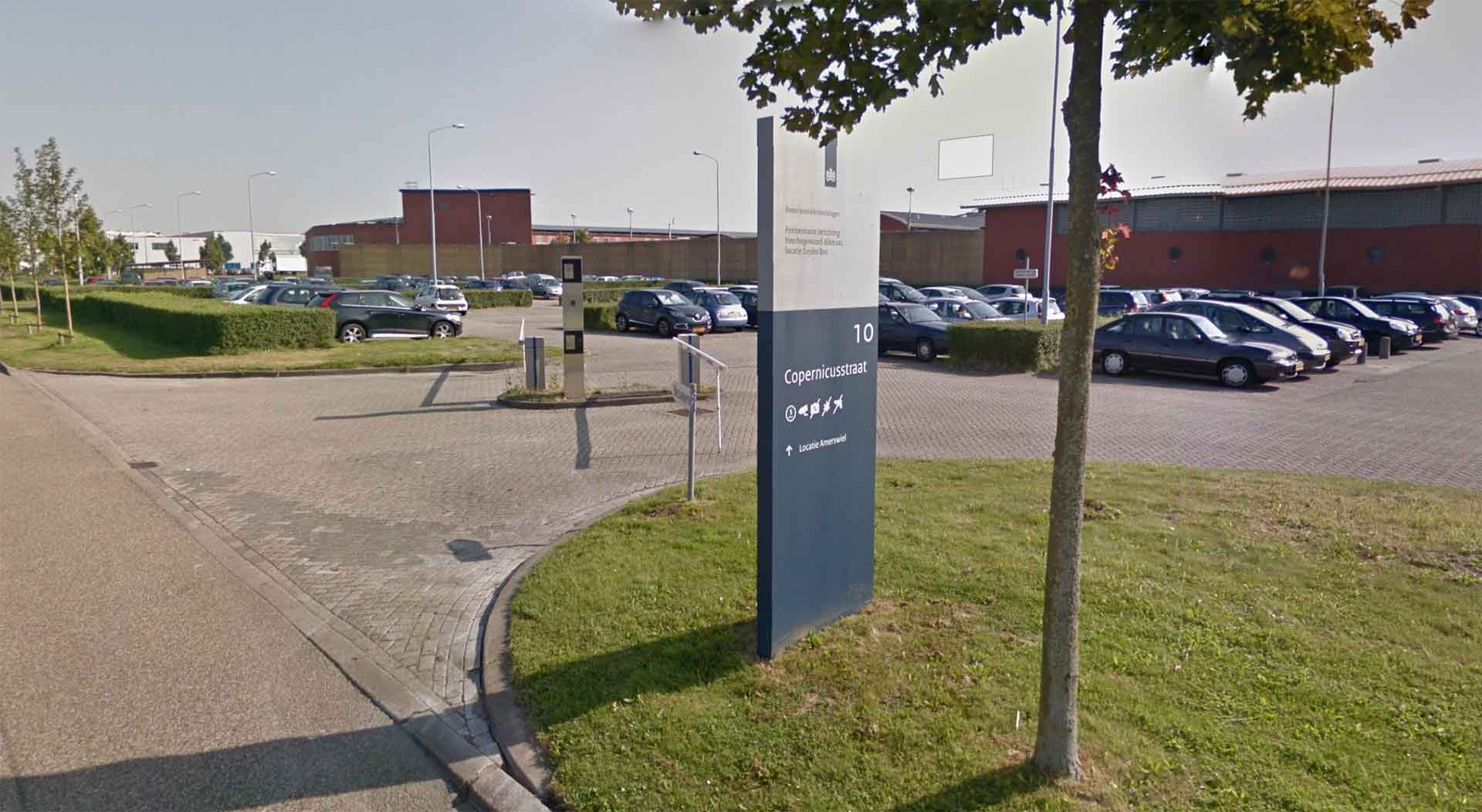 2. PI Heerhugowaard contact
3. PI Heerhugowaard bezoek
De Penitentiaire Inrichting (PI) Heerhugowaard bestaat uit locatie Zuyder Bos.
Zuyder Bos is gebouwd in 1994. Het is een moderne gevangenis met tien standaard afdelingen. Elke standaard afdeling bestaat uit een gang met aan weerszijden cellen. Eén van deze afdelingen is een extra zorg voorziening. Daarnaast beschikt Zuyder Bos ook over afdeling Amerswiel. Deze afdeling is in het jaar 2000 gebouwd en heeft een open setting (beperkt beveiligd en zeer beperkt beveiligd). Het bestaat uit elf 'huisjes', die in de vorm van rijtjeswoningen zijn opgezet.
Binnen PI Heerhugowaard verblijven alleen mannelijke justitiabelen. De totale capaciteit is 315 justitiabelen.
Our advice / tip
Never make a statement to anyone from the police before you have consulted with an attorney: neither as a suspect nor as a witness. This applies even when the police officer is not sitting in front of a computer. The police may write down anything you say, even when you are not in an official interview situation.
Contactgegevens PI Heerhugowaard
Postal address
PI Heerhugowaard
Postbus 304
1700 AH Heerhugowaard
Tel: 088 07 29000 (Zuyder Bos)
Tel: 088 07 18100 (Amerswiel)
Visiting address
Copernicusstraat 10
1704 SV Heerhugowaard