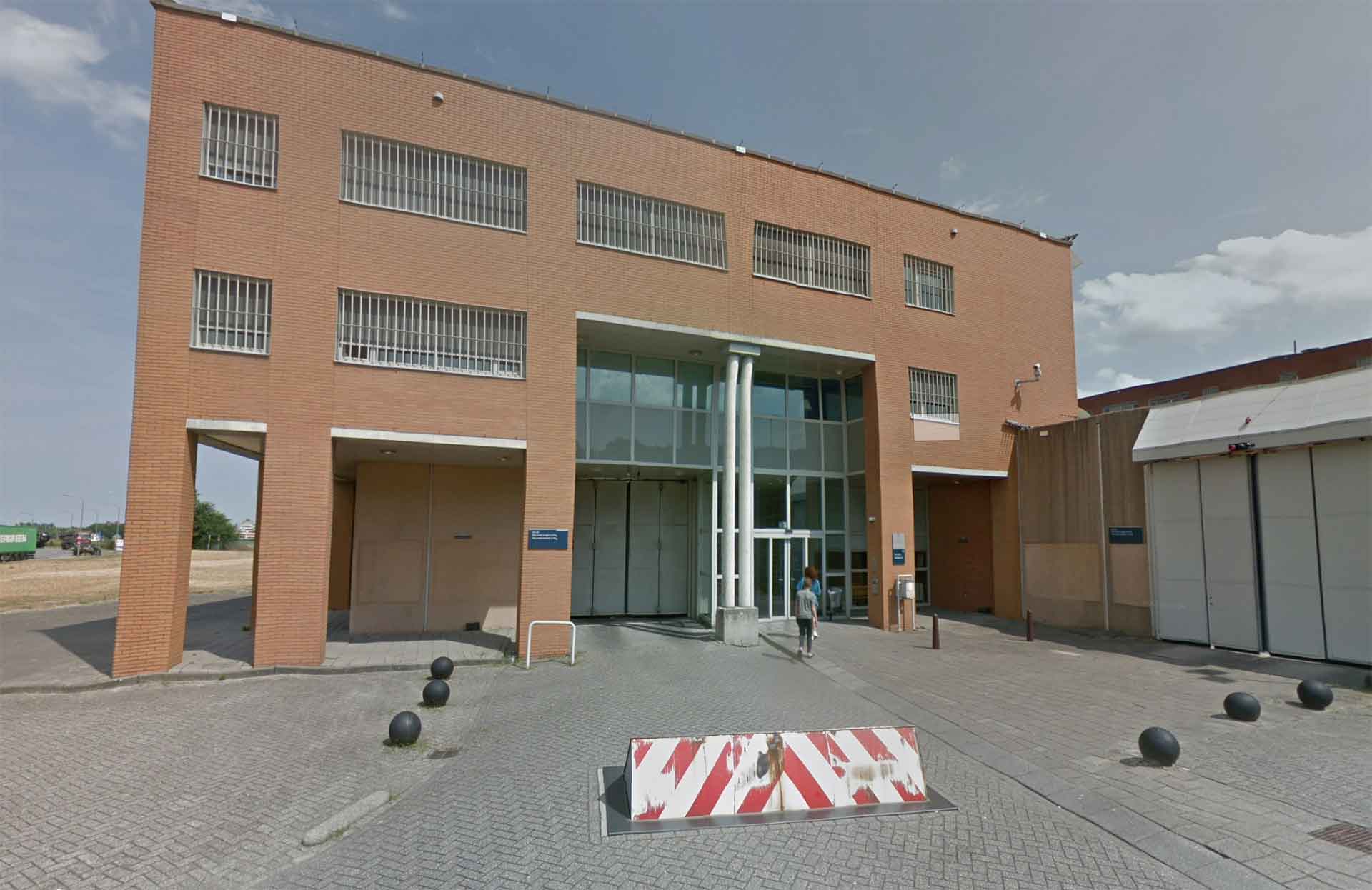 De Penitentiaire Inrichting (PI) Dordrecht is een justitiële inrichting die gebouwd is in 1996, bestaat uit één locatie en biedt plaats aan gedetineerden in verschillende regimes.
De PI biedt onderdak aan preventief gehechte gedetineerden in het huis van bewaring, (in eerste aanleg) veroordeelde gedetineerden in de gevangenis en gedetineerden in de laatste fase van hun straf in de Zeer Beperkt Beveiligde Inrichting. Tevens beschikt PI Dordrecht over een afdeling Extra Zorg Voorziening (EZV).
Our advice / tip
Never make a statement to anyone from the police before you have consulted with an attorney: neither as a suspect nor as a witness. This applies even when the police officer is not sitting in front of a computer. The police may write down anything you say, even when you are not in an official interview situation.
Contactgegevens PI Dordrecht
Postal address
PI Dordrecht
Postbus 638
3300 AP Dordrecht
Tel: 088 07 22600
Visiting address
Kerkeplaat 25
3313 LC Dordrecht